#ORKoutside
Take pictures on the river, on a walk, gazing at stars, watching for bird, catching a fish, anything you enjoy doing outdoors in our watershed. Tag with #ORKoutside so we can all share and enjoy.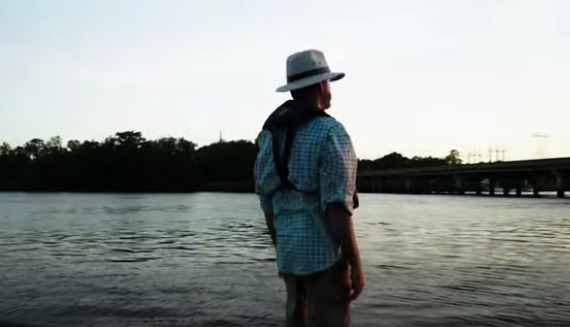 Videos
Ogeechee Riverkeeper has launched a YouTube channel. Videos include information about sampling, what a riverkeeper does, baby turtles and the popular "One Quiet Minute" series.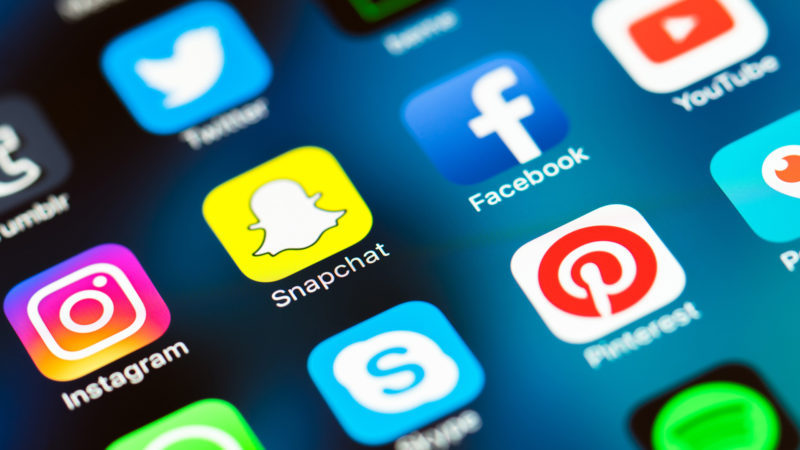 Become a social ambassador
Sign up to receive occasional emails and we'll send you exclusive graphics and digital assets, before they are available to anyone else. We'll also let you know when we are going to launch a campaign so you can be ready to spread the word.